'Mood Swing - Alphabet of Moods', Book with 60 Moods & 5 'Mixed Feelings', 2009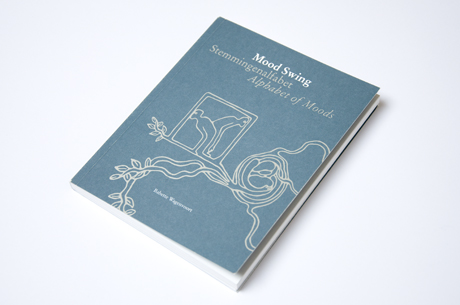 This special publication with the complete 'Alphabet of Moods' was designed by Rieme Gleijm.
The book is for sale (12.50 Euro) through the artist and better bookstores.
The Alphabet of Moods was developed as part of the project 'Mood Swing' for 'Het Nieuwe Huren' (The New Renting).
Het Nieuwe Huren, initiated by Esther Didden in 2005, is a special collection of art projects that are for rent. With Het Nieuwe Huren people don't rent a specific artwork. Instead they rent an artist and his/her way of working or communicating.
Like the other projects that are part of Het Nieuwe Huren, 'Mood Swing' by Babette Wagenvoort challenges anyone who rents her project to experience their daily environment in a new way.

For more information about the project or to rent this project go to: www.hetnieuwehuren.com or contact the artist.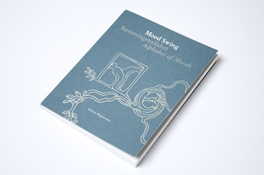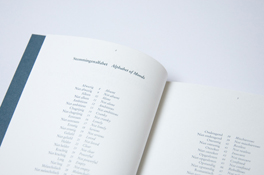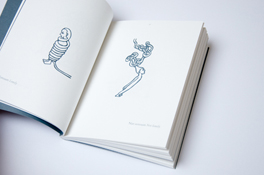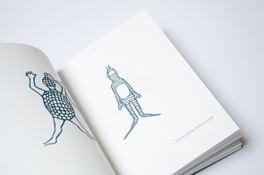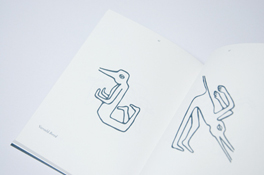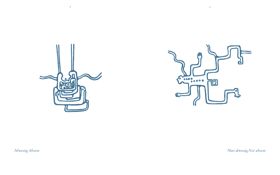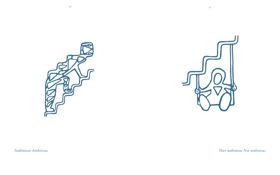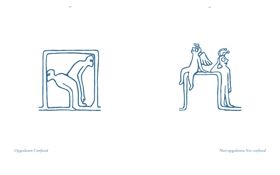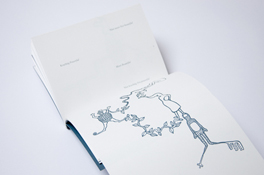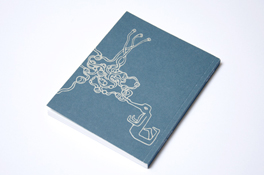 Design book: Rieme Gleijm (www.rieme.nl)
Print book: ImPressed

--------------------------------------
This book is also part of 'Mood Swing',
Rental Art Project for 'Het Nieuwe Huren', 2009