Tekenkabinet 2018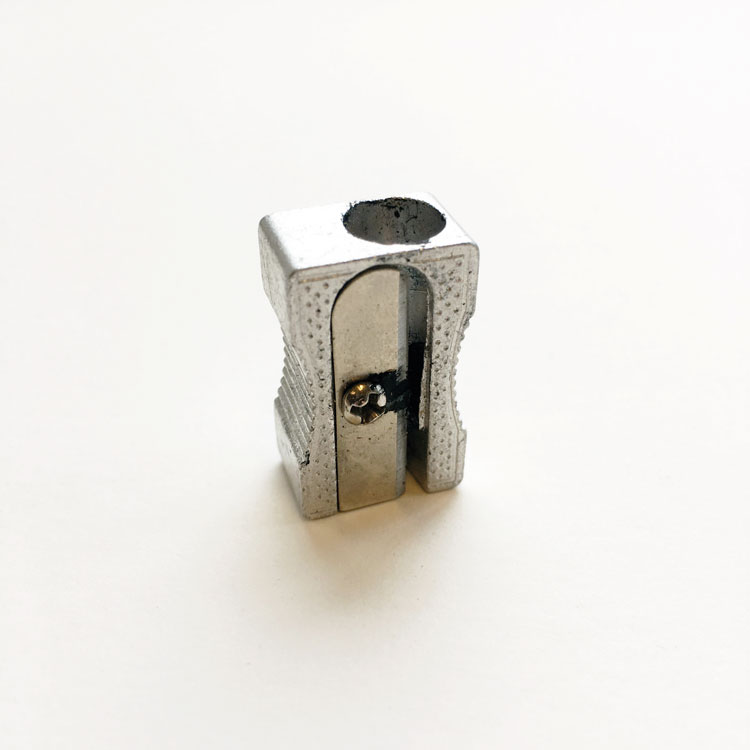 Tekenkabinet
1 April - 30 June 2018
Saturdays & Sundays 1 - 5 pm
Amstelpark 13, 1083 HZ AMSTERDAM

Midissage: Sunday 6 May 2018, 3 -5 pm
New series for Hollands Maandblad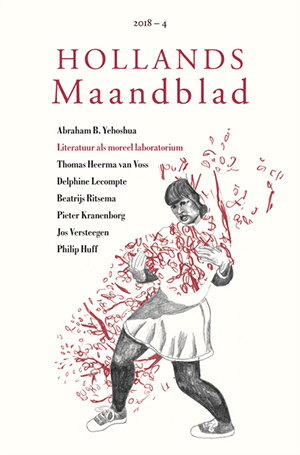 I've just finished a series of drawings for the April 2018 Issue of Hollands Maandblad which is available from the 25th of April in better (Dutch) bookstores and through: www.hollandsmaandblad.nl
Latest News:
Extaze Special Issue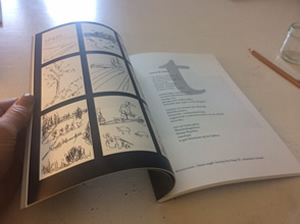 Extaze Magazine - a Dutch literary magazine from The Hague has made a special publication to celebrate their 25th issue. With works by 25 artists and especially made poems and texts to accompany the images.
My work was accompanied by a very nice poem by Felix Monster.

Een kijk- en leesboek: 25 x Extaze, waarin van al 'onze' beeldend kunstenaars één werk zal worden gepubliceerd, voorzien van een prozaschets van Hein van der Hoeven of een gedicht van Felix Monter.
Info: https://www.extaze.nl/?p=9696
Exercises in Drawn Protest - protesting daily since 21 January 2017 - Prints for sale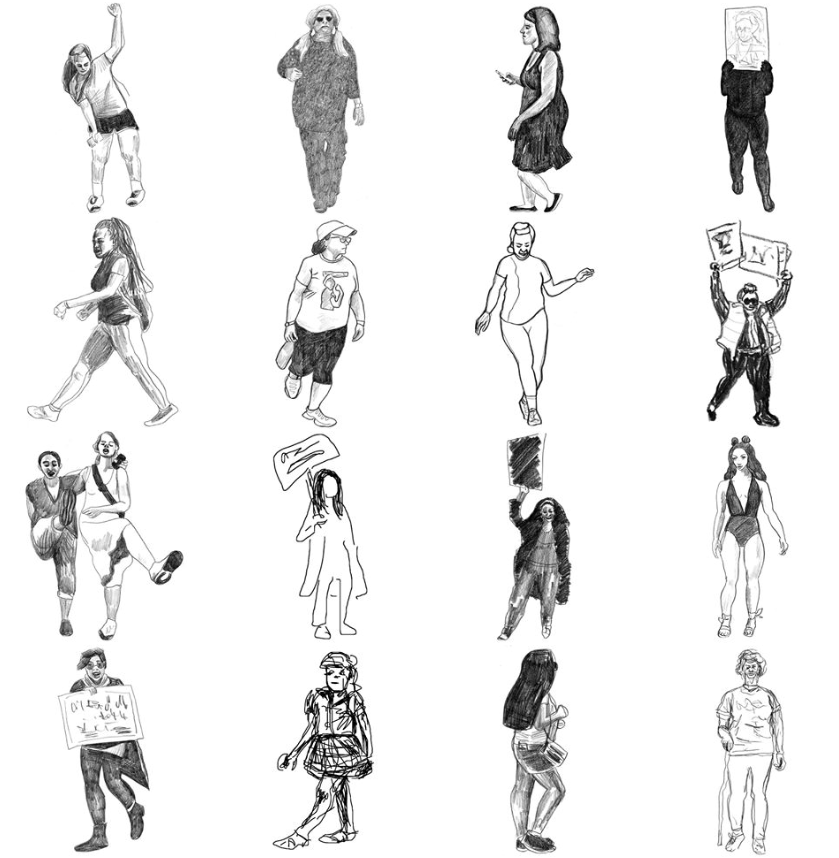 Prints from 'Exercises in Drawn Protest' are for sale through my Tictail-shop or by emailing me
All images are available as A4 Fine Art Glicee Prints on 310g archival paper in an edition of 25 of each drawing, carefully printed in black or in one very dark colour by Studio Oppa, Rotterdam .
View the works on https://www.instagram.com/babettewaag/
(or facebook or twitter ) and choose your favourite(s).
De Vrouwenvereniging (The
Women's Institute) - Publication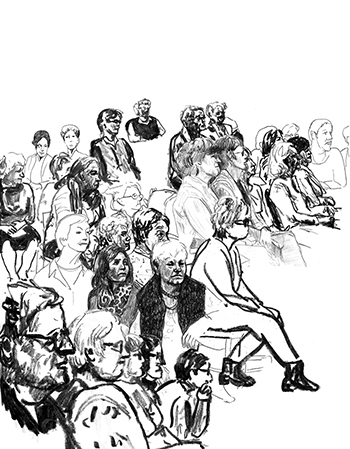 Together with writer Lokien de Bie and designer
Suzanne Bakkum I'm working on a publication
|about monthly gatherings of women in the
Dutch Westland.
The book is expected in 2018/2019.
Put yourself on the mailinglist here if you want
me to keep you posted.
RCA Secret 2017

I may have been part of this year's RCA Secret
exhibition.
View all the postcards here:
https://london.secret.rca.ac.uk/2017/#postcards
Art For Animals' Sake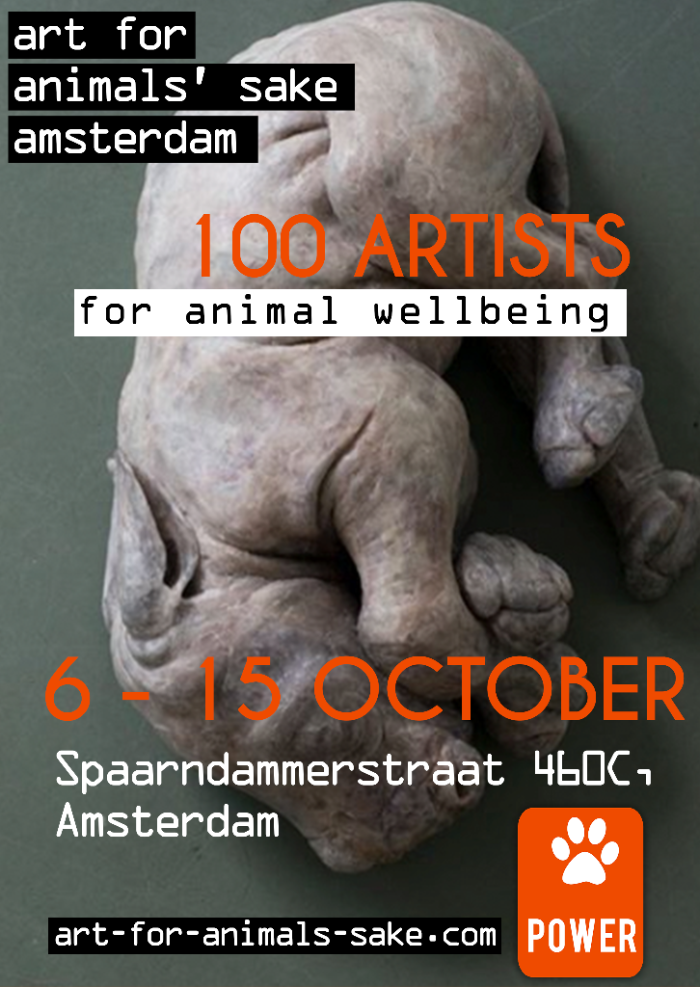 Fundraising Exhibition at headquarters of House
Of Animals, Amsterdam
More than 100 artists, a.o. Melanie Bonajo, Hartmut Kiewert, Keetje Mans, Rutger Van Der Tas, Sara
Nilsson, kunstenaarsduo Raisa & Misha, Mitsy
Groenendijk, Nour-Eddine Jarram, Edith Meijering,
Lizette Schaap, Raoul Deleo, Wendelien Schonfeld,
Lenny Waasdorp, Babette Wagenvoort, Albert Zwaan,
Airco Caravan, Anne Forest, Andrea Freckmann and
Sasa Ostoja.
6 - 15 October 2017
Official opening Friday October 6th, at 7 PM (to 11 PM)
Opening hours daily 12 AM - 6 PM
More info: http://art-for-animals-sake.com/
The next Innocent Drawing session will also be at this exhibition on Saturday 14 October
NEWS: Birds, Man & Language in 'Vogelgeluiden', Perdu, Amsterdam 31 March 2017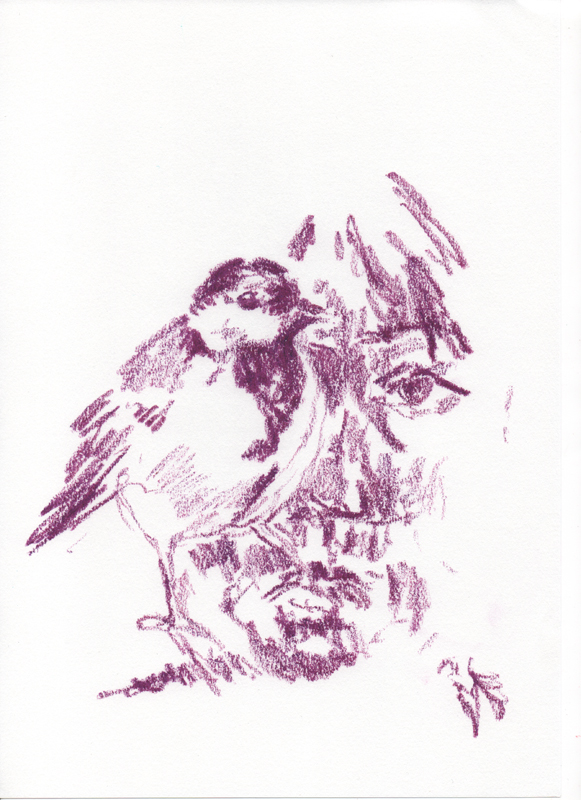 During a literary evening inspired by Len Howard and Marlen Haushofer in Perdu (Amsterdam) I will show a special presentation of some of works from the series
Birds As Individuals, combined with new work and work from Nature Caught.
http://www.perdu.nl/nl/r/vogelgeluiden/
With: Annelie David, Marwin Vos, Sasja Jansen,
Eva Meier, Dean Bowen
Teaching Drawing
@KABK & private lessons

I'm tutor Autonomous Drawing in the Fine Art Department of the Royal Academy of Art (KABK). I've been teaching at the KABK since 2006, where I started teaching Image Concept and Drawing in the Graphic Design department.
Private Lessons
I also enjoy giving customized drawing and drawing concept lessons in my studio to individuals or small groups. Email me for more information.
Innocent Drawing: bi-monthly
drawing sessions for Amnesty & Animals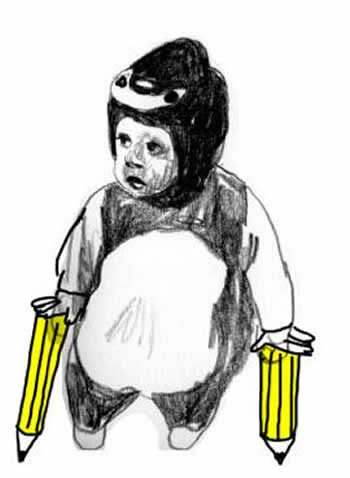 I'm initiator of Innocent Drawing,
together with Frits Dijks and Eric-Jan Ligtvoet.
In the first half of 2017 we drew postcards to
send to prisoners of conscience all over the
world at several cultural hotspots in The Hague.
We also co-ordinate Innocent Drawing Events in
other cities. The last Innocent Drawing Session
is at CBK Groningen. The next Innocent Drawing session will be at the exhibition Art For Animals' Sake, Amsterdam
More info: Innocent Drawing or email
Earlier sessions: Quartair, Haagse Hogeschool,
Gallery Britt Durst & Mayhew, Stroom Den Haag
and Grafische Werkplaats, Den Haag.
Illustration Daily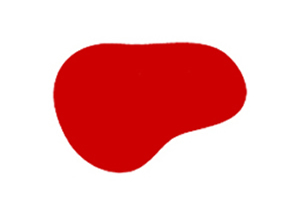 In 2012 Pawel Pokutyski and myself started
Illustration Daily, an online platform where
professional illustrators share personal and editorial work that comments on the world today.