Exercises in Drawn Protest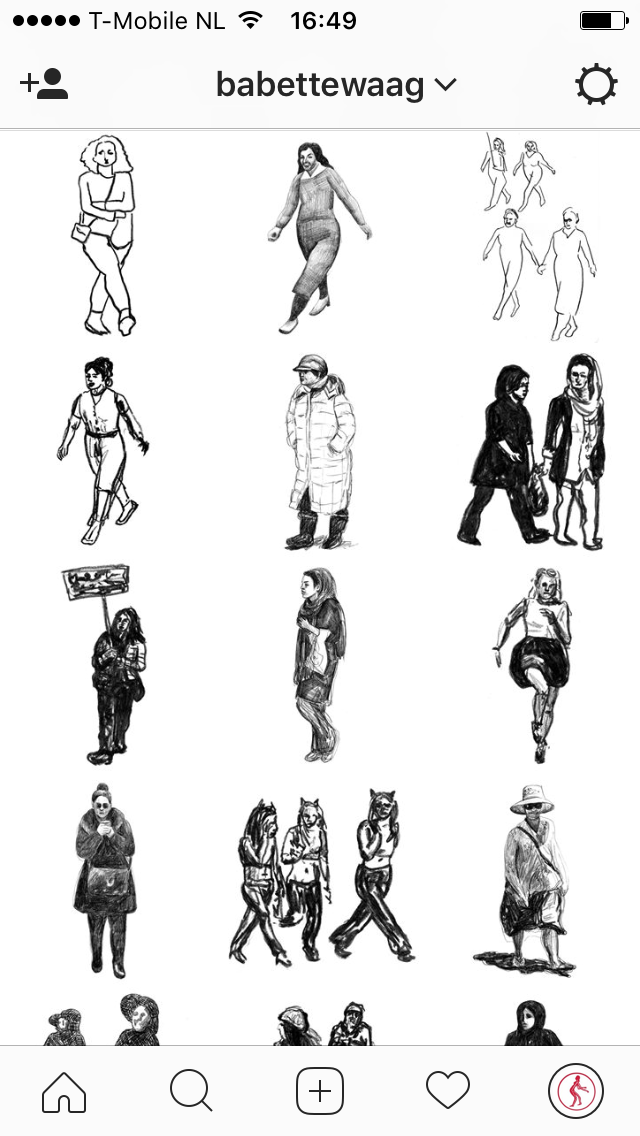 Exercises in Drawn Protest is a protest-work
posted daily on facebook, twitter and instagram
Prints from this series are now for sale.
Visit the shop for more information
Innocent Drawing: bi-monthly
drawing sessions for Amnesty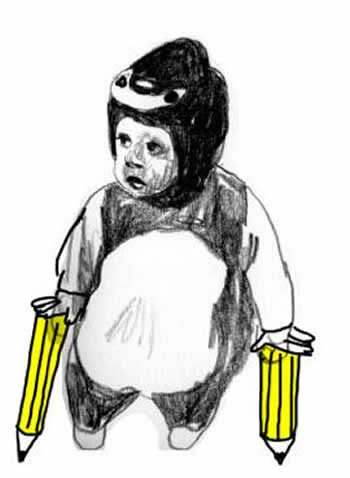 I'm Initiator & organisor of Innocent Drawing,
together with Frits Dijks and Eric-Jan Ligtvoet.
In several cultural hotspots in The Hague we
draw postcards to send to prisoners of
conscience all over the world through Amnesty International.
We also co-ordinate Innocent Drawing Events in
other cities.
More info: Innocent Drawing or email
Next sessions: 11 April at Grafische Werkplaats,
Den Haag.
Latest News:
Teaching Drawing
@KABK & private lessons

I'm tutor Autonomous Drawing in the Fine Art Department of the Royal Academy of Art (KABK). I've been teaching at the KABK since 2006, where I started teaching Image Concept and Drawing in the Graphic Design department.
At the moment I'm working with a small group of Fine Art students towards a contemporary drawing exhibition inspired by John Berger's 'Why Look At Animals'.
Private Lessons
I also enjoy giving customized drawing and drawing concept lessons in my studio to individuals or small groups. Email me for more information.
De Vrouwenvereniging (The
Women's Institute) - Publication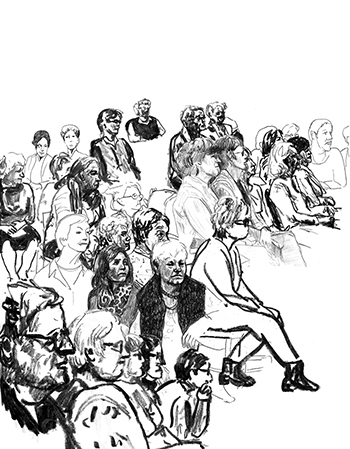 Together with writer Lokien de Bie and designer
Suzanne Bakkum I'm working on a publication
|about monthly gatherings of women in the
Dutch Westland.
The book is expected in 2017.
Put yourself on the mailinglist here if you want
me to keep you posted.
NEWS: Birds, Man & Language in 'Vogelgeluiden', Perdu, Amsterdam 31 March 2017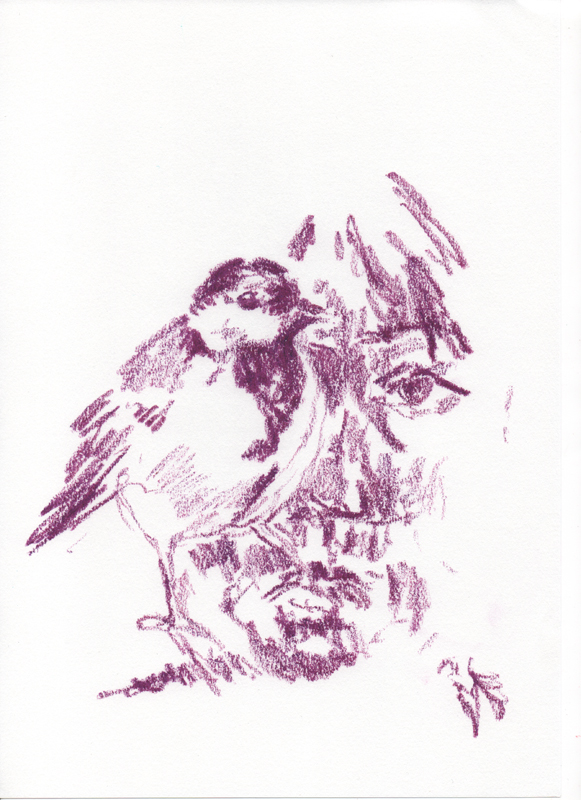 During a literary evening inspired by Len Howard and Marlen Haushofer in Perdu (Amsterdam) I will show a special presentation of some of works from the series Birds As Individuals, combined with new work and work from Nature Caught.
http://www.perdu.nl/nl/r/vogelgeluiden/
With: Annelie David, Marwin Vos, Sasja Jansen, Eva Meier, Dean Bowen
Illustration Daily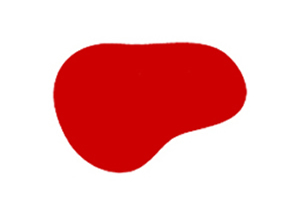 In 2012 Pawel Pokutyski and myself started
Illustration Daily, an online platform where
professional illustrators share personal and editorial work that comments on the world today.
Bie's Warboel Podcast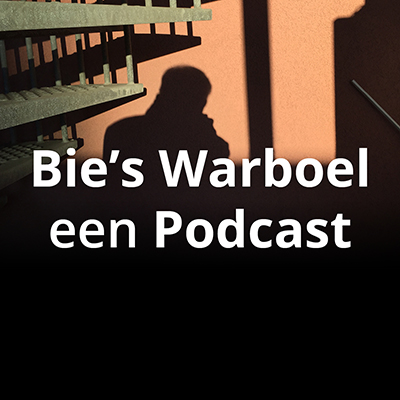 Production for Bie's Warboel Podcast, Wim de Bie's latest project, 2017