Birds as Individuals 2013-2016 - A Collection of Drawings

A large collection of drawings & animated-drawings. Exhibited at BMB Gallery (Amsterdam), Quartair (Den Haag), Stichting Ruimtevaart (Den Haag), Perdu (Amsterdam)
VPRO Gids
Editorial Illustration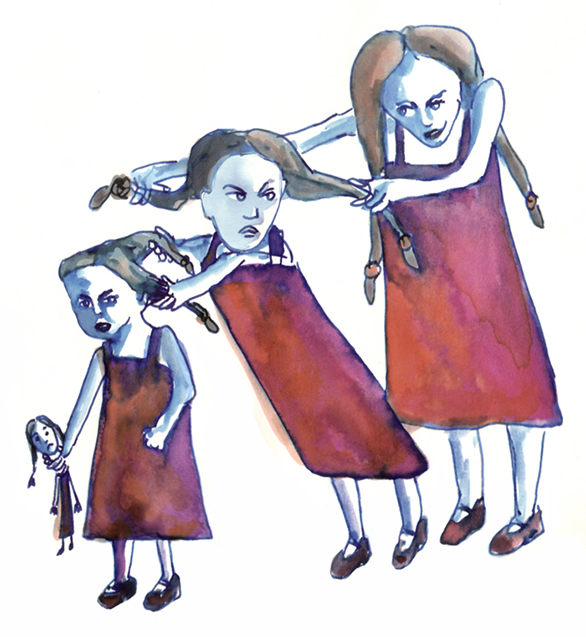 Illustrations for the TV Guide of the Dutch
broadcasting co-operation VPRO (regularly
since 2007).

Nature-caught - Animation,
Installation & Publication

Nature Caught Moving is a landscape made up from hundreds of animated iPhone drawings of 'nature' found in and around the city. Exhibited at N.a.t.u.r. Festival (Bochum, Germany), Gemak (Den Haag), Re: (Rotterdam), published in Extaze.
Hollands Maandblad

Regulary - since 2005 - published Drawings in Dutch Literary Magazine
A Variety of Illustrations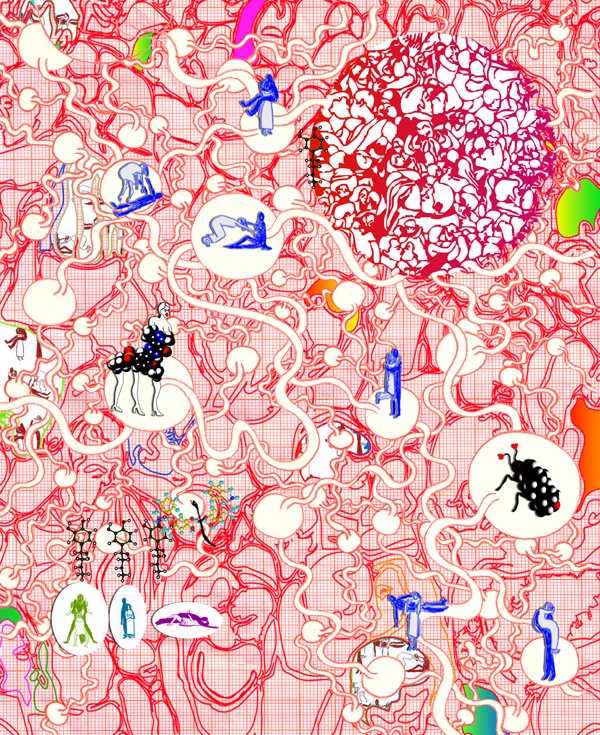 A selection of illustrations made since 2004
Caught @ Todaysart - a mobile-drawn reportage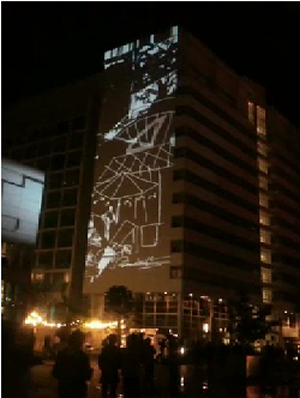 Live festival report in finger drawings projected
onto The Hague City Hall.
Not In My Backyard - Custom Made Wall Drawing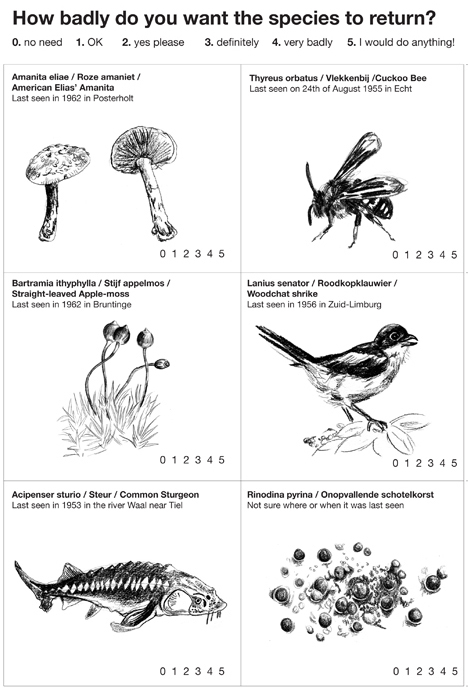 In five days I made a wall drawing at the offices of Amlin, Amstelveen, based on extinct species employees chosefrom a questionaire as species that should return to The Netherlands. Annemarie van den Bergh wrote about it on Jegens & Tevens (in Dutch).
Mood Swing - Rental project & Publication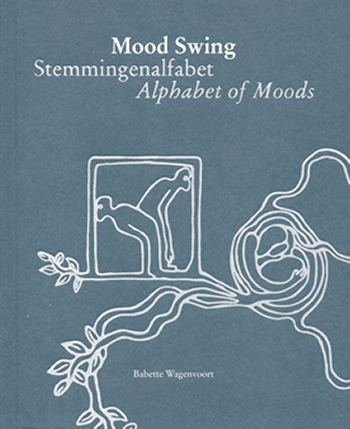 Artist-project for Rent. Mood Enhancing Drawings throughout your house!
Life According To A Rectilinear Personality
Day Drawings 1995-2010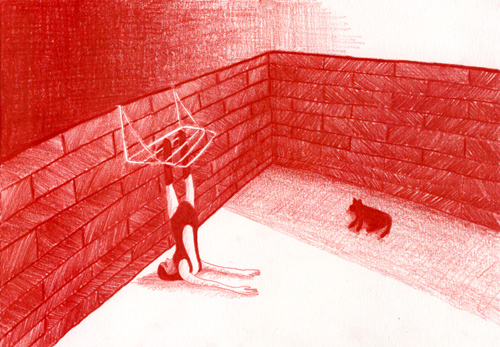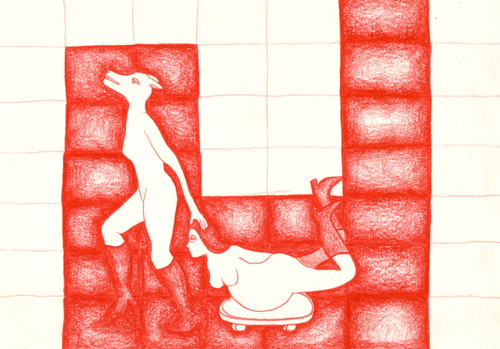 http://www.rectilinearpersonality.com
Exhibited at a.o. Nest (Den Haag), Hollands Maandblad, DUF Magazine, Drawing The Process Exhibition, Zechs, <tag>, Onno van Toor Gallery, Quartair, Pictura, etc.